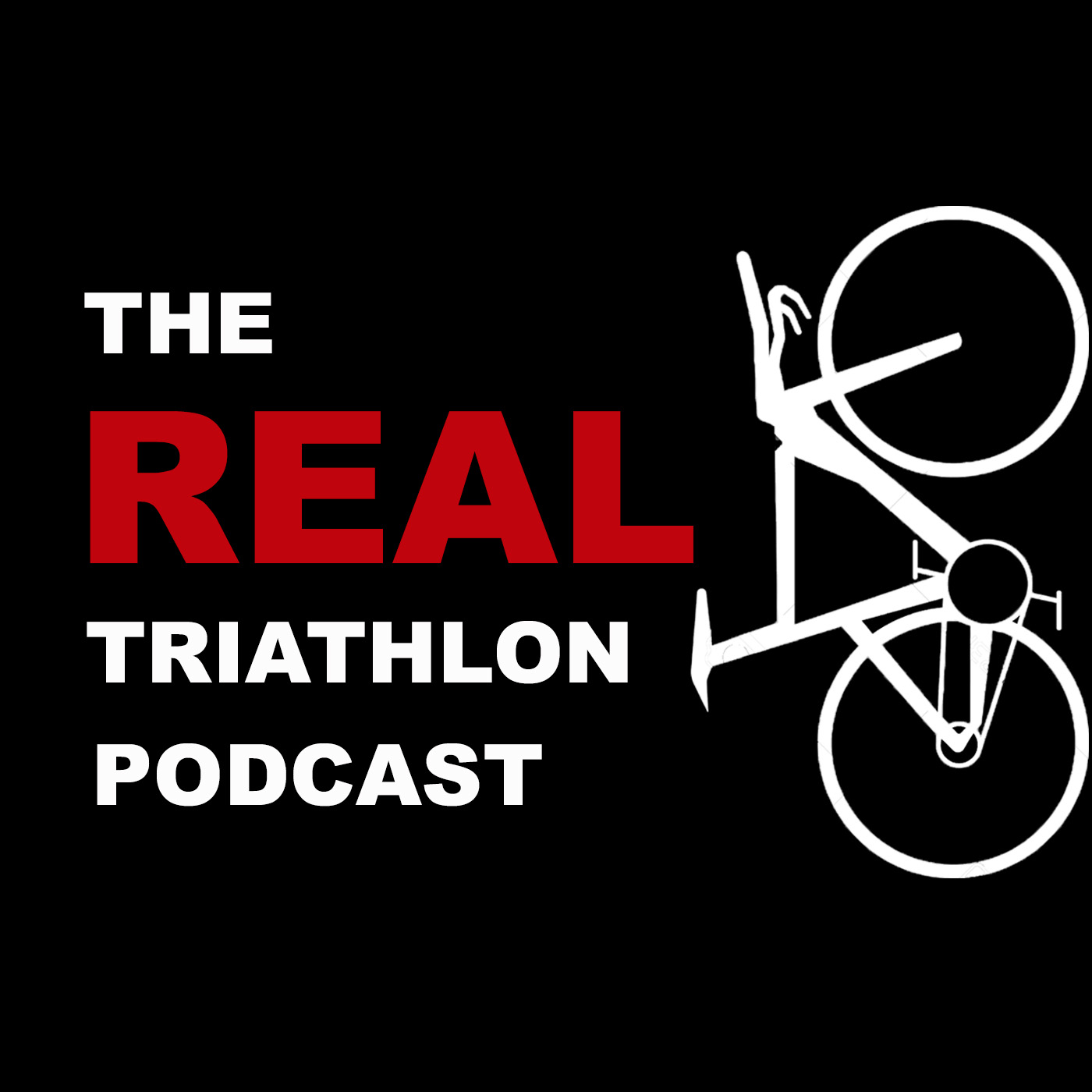 As Jack gears up for his very first full distance Ironman Nick prepares for his millionth. In this episode they go over their race strategies and how they think the race will stack up. Will the boys the deliver a 1-2 punch like we saw at 70.3 Ecuador? Tune in to Ironman Now on Facebook to see!
Check out the Real Triathlon Squad online store here for all the best products we use!
If you want to go above and beyond consider supporting us over on Patreon by clicking here!
Follow us on Instagram at @realtrisquad for updates on new episodes. 
Individual Instagram handles:
Garrick Loewen - @loeweng
Nicholas Chase - @race_chase
Jackson Laundry - @jacksonlaundrytri