Episodes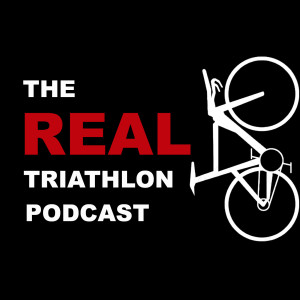 Tuesday Mar 07, 2023
Tuesday Mar 07, 2023
Dr Kirstin Lauritzen is a performance coach for entrepreneurs and athletes. She earned her doctorate in Chiropractic and continued with her passion to get a Masters in Human Nutrition and Functional Medicine. Now she helps athletes and entrepreneurs transform their performance through optimizing the physical body with functional medicine, performance mindset and harnessing the power of the subconscious mind, and fitness. She is the founder and owner of her own practice Northwest Functional Medicine and founder of Drkirstin.com.
Check out the Real Triathlon Squad online store here for all the best products we use or the RTS Club Store for RTS branded clothing!
If you want to go above and beyond consider supporting us over on Patreon by clicking here!
Follow us on Instagram at @realtrisquad for updates on new episodes. 
Individual Instagram handles:
Garrick Loewen - @loeweng
Nicholas Chase - @race_chase
Jackson Laundry - @jacksonlaundrytri