Episodes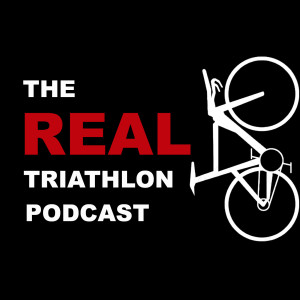 Monday Apr 10, 2023
Monday Apr 10, 2023
Tamara wins Oceanside 70.3 and Jackson gets 3rd in the men's race at Oceanside! 
Race Ranger comes back on the podcast after over a year of development and multiple races to prove its effectiveness! Race Ranger is an electronic solution to drafting in triathlon. The device provides the following rider with a visual guide to gauge the distance of the rider ahead. 
Check out the Real Triathlon Squad online store here for all the best products we use or the RTS Club Store for RTS branded clothing!
If you want to go above and beyond consider supporting us over on Patreon by clicking here!
Follow us on Instagram at @realtrisquad for updates on new episodes. 
Individual Instagram handles:
Garrick Loewen - @loeweng
Nicholas Chase - @race_chase
Jackson Laundry - @jacksonlaundrytri