Episodes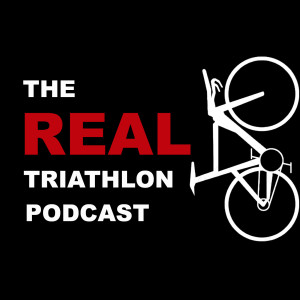 Monday Jan 30, 2023
Monday Jan 30, 2023
The new Real Triathlon Squad's head of growth and development, Adam Meredith, joins Jackson on the podcast to introduce himself. Throughout their conversation, Adam talks about his vision for the team, his role with the team, how you can get involved with the team, and more announcements for 2023!
Check out the Real Triathlon Squad online store here for all the best products we use!
If you want to go above and beyond consider supporting us over on Patreon by clicking here!
Follow us on Instagram at @realtrisquad for updates on new episodes. 
Individual Instagram handles:
Garrick Loewen - @loeweng
Nicholas Chase - @race_chase
Jackson Laundry - @jacksonlaundrytri